Upcoming Shows & Conferences
PACK-EX, Toronto, Ontario
Pack Expo, Las Vegas, Nevada
Visit us at Booth N517
September 23-25, 2019, Las Vegas Convention Center
Innovation Takes Root -
The Natureworks Advanced Biomaterials Forum was September 10-12, 2018  Watch for info on next year's event.  

Fresh Healthy Snacks, Good for you and Good for our Earth with NEW 100% Compostable Bags
Press Release­ December 18th, 2018
LET IT ROLL
Ontario packaging films producer keeps growing its share of global business with cutting-edge technologies and unwavering commitment to impeccable quality control ...
Made from APTRA® breathable microporous film, Provent 10,000 clothing does the job
 APTRA protects hospital workers against H1N1 and other body fluid, blood and viral threats 
BOPP Processor Focuses on Specialties
At one time, BI-AX International produced millions of pounds of BOPP film a year for a wide range of commodity products. But it has since transitioned toward higher-value niche products for medical and packaging.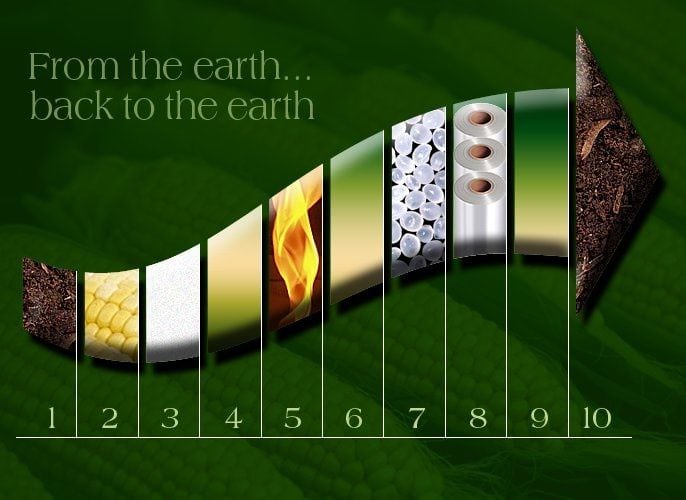 From Corn To Plastics And Back Video
 Evlon is a crystal clear, compostable packaging film, manufactured from NatureWorks PLA. NatureWorks is derived from plants, widely accessible, renewable natural resources. Evlon film can be used in many packaging applications.
Hospital Workers' Clothing Inadequate to Protect Against H1N1 and Other Body Fluid, Blood and Viral Threats, According to Kappler, Inc.
Made From APTRA® Breathable Microporous Film, Provent 10,000 Clothing Does the Job, but Education Is Required to Establish Higher Standards for Front-Line Healthcare Workers